2023 Holiday Generac Promo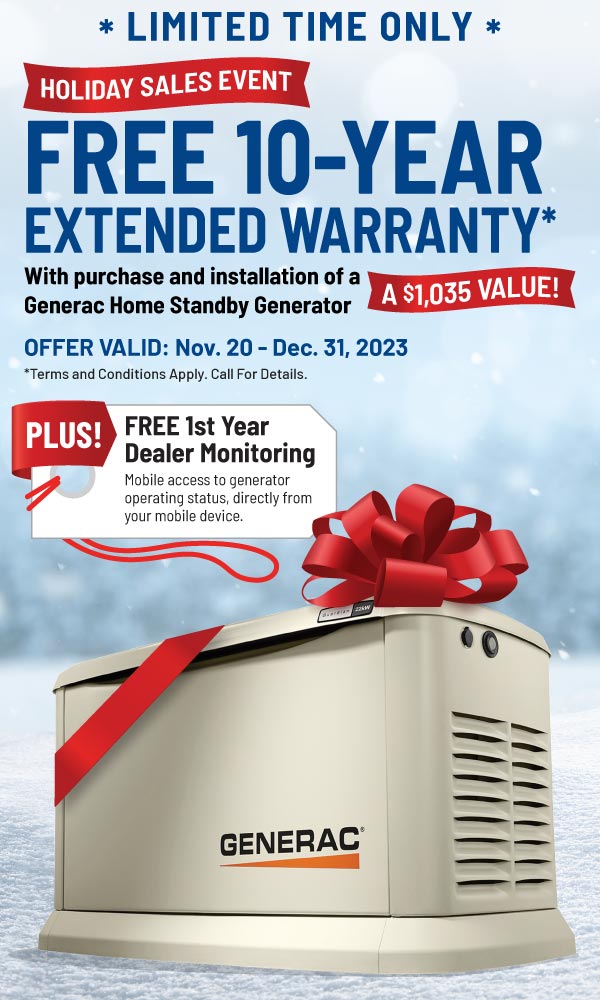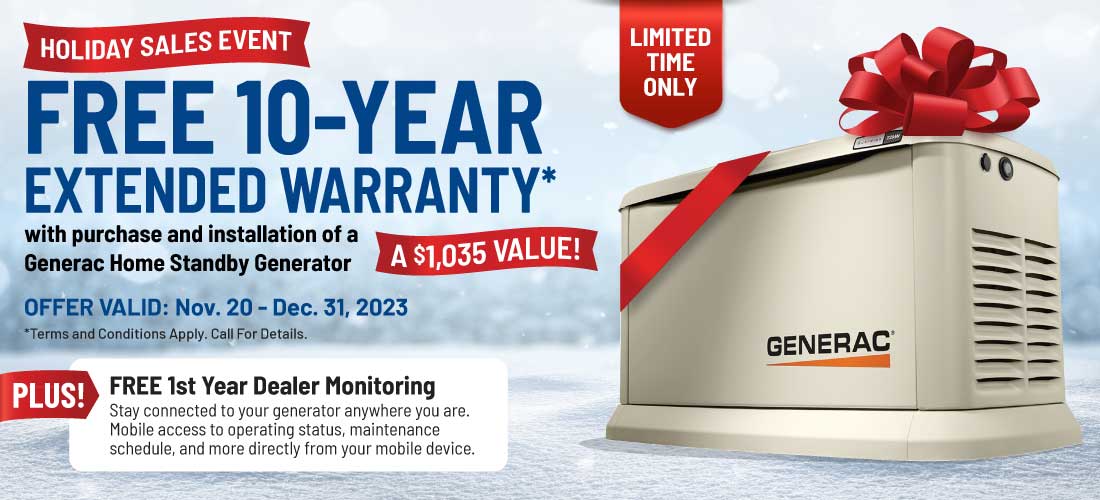 The Gift the Whole Family will Enjoy!
With a Generac Automatic Standby Generator,enjoy the holidays with uninterrupted power for:
All Major Appliances
Furnace
Sump Pumps
Internet
Security Systems
Fire Alert Systems
Large Outside Light Display
CALL NOW AND SCHEDULE YOUR INSTALL:
1-586-336-9121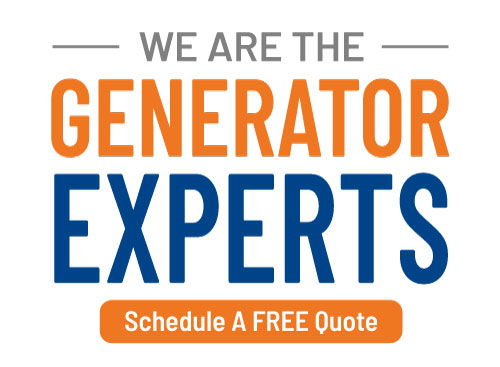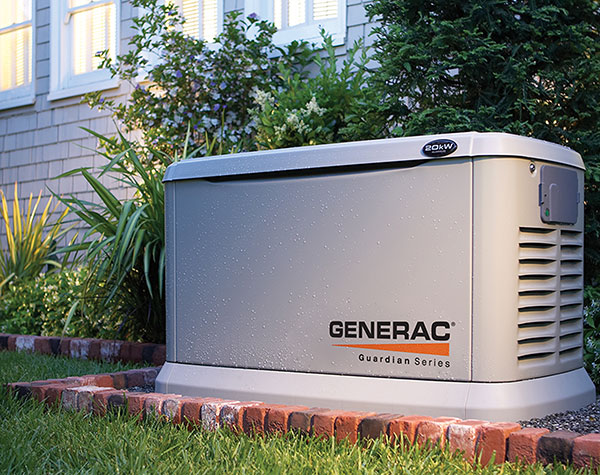 Comfort. Security. Convenience.
24/7 Automatic Power for your entire home
Runs on your homes existing Natural Gas or LP
One day installation
Remote monitoring available
Maintenance packages available
7 OUT OF 10 BUYERS CHOOSE GENERAC
A permanently installed Generac home backup generator protects your home automatically. It runs on natural gas and sits outside just like a central air conditioning unit. A home backup generator delivers power directly to your home's electrical system, backing up your entire home or just the most essential items.
TERMS AND CONDITIONS: This promotion is only open to residents of the Metro Electric service area. Purchases must be made November 20 through December 31, 2023. Void where prohibited, taxed or restricted by law. The promotion includes a free 10-year extended-limited warranty – a $1,035 value. Limit one per household. Warranty will be applied to the generator at the activation address, and will only be applied after the unit has been activated. Only Generac Automatic Home Standby Generators installed by Metro Electric qualify for this special promotion. Refurbished products are excluded from this promotion. To qualify for the promotion, the Generac automatic home standby generator must be purchased within the promotion period. This offer is not valid with any other Generac sponsored promotion. Metro Electric reserves the right to rescind and/or change this offer at any time without notice. Additional terms and conditions may apply.