Our Team
Metro Electric takes pride in employing high-quality individuals. Our team provides quality workmanship with exceptional service, honesty and integrity.
All of our employees are licensed with the State of Michigan. Most of our journeymen have been with us a minimum of 10 years, and 25 percent of them are master electricians. Our current apprentices are hand-picked by our staff, enrolled in an Apprenticeship School, and are mentored by our journeymen. We strive to keep all employees up-to-date on safety and new electrical codes. This is why we help our employees obtain and renew First Aid and CPR certification, in addition to completing the most recent code update classes.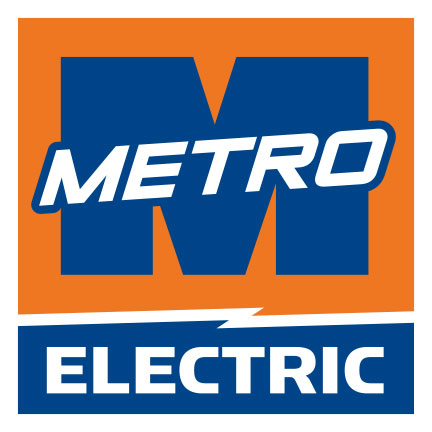 ---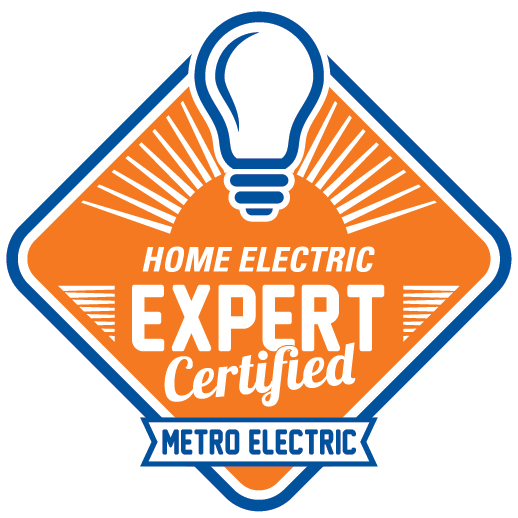 Metro Electric's Home Electric Expert Certified Program Overview
Expert Certified.
Metro Electric's licensed residential electricians meet all state requirements and receive ongoing training at our on-site training center to become Expert Certified. Technicians are specially trained for residential service, safety, and customer care. As part of our program, team members meet regularly to share real-world customer experiences and develop ways to improve service. The Metro Home Electric Expert Certified program is a key part of our Commitment to customers, and sets Metro Electric apart in the home service industry.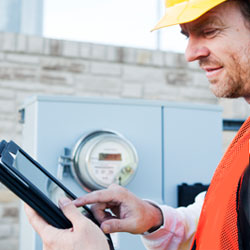 Home Electrical Systems, Codes & Safety
Your Metro Expert Certified Technician has broad knowledge of household electrical systems from service panels to Fire Safety Systems. Our ongoing training programs insure they are properly educated on the latest components, codes, requirements and best practices. Upon arriving at your home, your Metro Expert will conduct a free 10-point safety inspection before beginning your service. This inspection insures that there are no potential hazards, and it insures the safety of you and your home.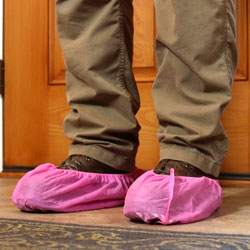 Customer Care
When our team members enter your home, you can be assured that they have been specially trained to respect your property, family and your pets. They will take every precaution to consider safety, cleanliness, privacy and clear communication. Each team member is background checked, drug tested and Expert Certified.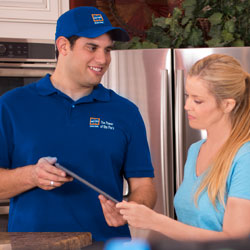 Expert Advise & Support
When it comes to advise, our team has extensive knowledge of the products we commonly use, including standby generators. If you are purchasing fixtures or other components, our Expert's can offer valuable insights to insure your project goes smoothly and safely. If you are considering home electric upgrades, our team can advise you on the type and quality for your needs and in some cases provide options from our stock items.
WE ARE
THE HOME ELECTRIC

EXPERTS!