Generators

WE ARE THE GENERATOR EXPERTS.
Get the best Generac Whole-House Standby Generator, with expert installation & service from Metro Electric!
In the event of a power outage, Your Generac Automatic Standby Generator will turn on and provide your entire home with uninterrupted power, including your lights, furnace, air conditioning, and your fire or security systems.
Metro Electric has installed thousands of home generators – we truly provide expert advice, planning and installation. Plus, we offer several attractive warranty, financing and maintenance packages.
CALL 586-336-9121 AND SPEAK WITH AN EXPERT!
Peace of Mind with an Automatic Standby Generators
Here at Metro Electric we know how inconvenient it is to lose power. Living in SE Michigan we have some unpredictable weather and unforeseen outages. We can properly size and install a stand by generator so you never lose power again. Upon losing your utility power these will automatically supply power directly to your home by using your homes natural gas or LP for a fuel supply so there is no need for refueling. These will automatically turn themselves off upon utility power returning. You don't need to be home during any process of this. It will also exercise weekly to ensure reliability. Metro Electric is a Generac Dealer and has certified Generac technicians to properly maintain and service your generator.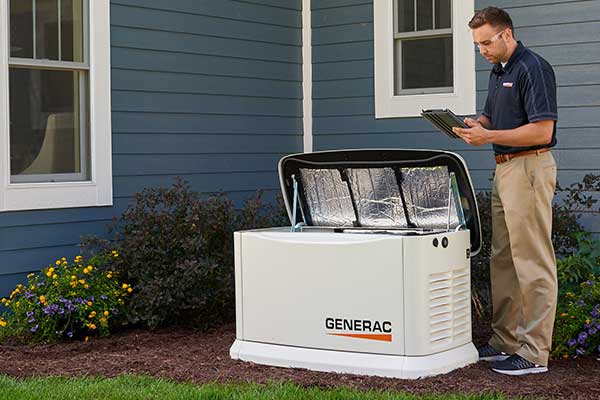 Schedule A Generator Consultation
A simple four-step process is to be expected when one of our Generac Certified Electricians comes to your home to give you a FREE Generator Consultation. Click here to read the four simple steps.

SPECIAL FINANCING AVAILABLE
LOW MONTHLY PAYMENTS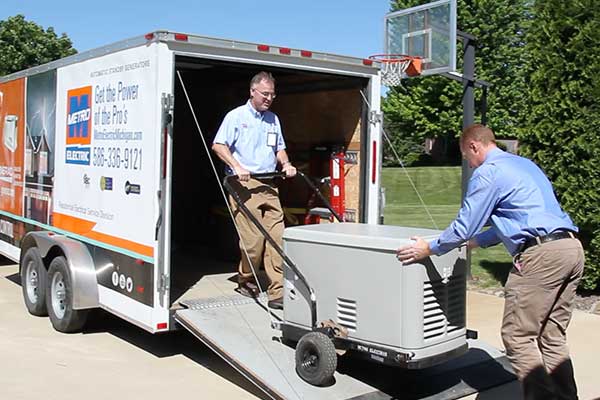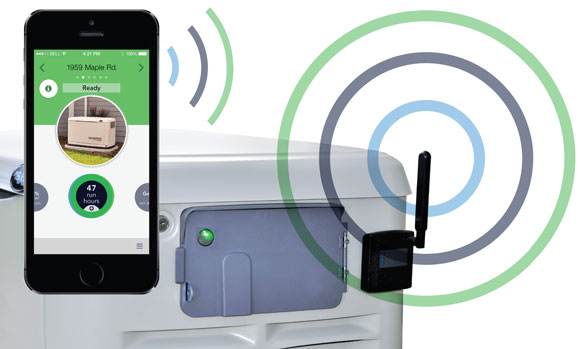 Bring your generator with you, no matter where you go.
Mobile Link connects you to your generator from anywhere you are. Access information such as the current operating status, maintenance schedule, and more directly from your smartphone, tablet, or computer. Simply install the Mobile Link device on your generator and create your account.
Achieve Total Peace of Mind with Mobile Link
We also install emergency generator panels for use with portable generators.