January 5, 2022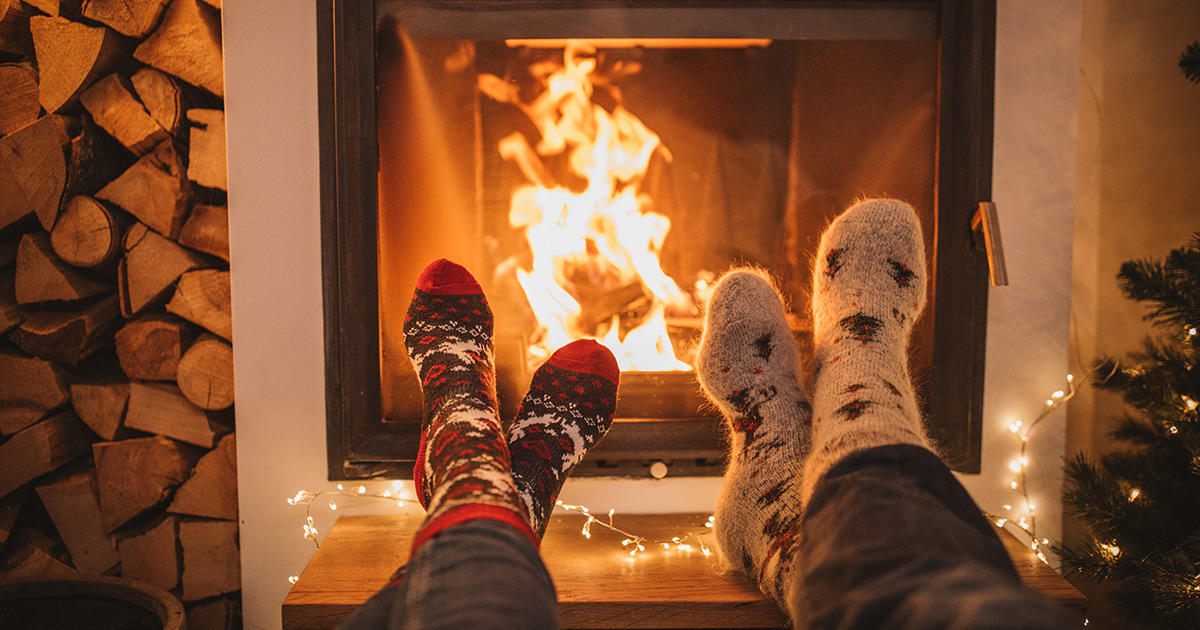 The weather outside may be frightful during a classic Michigan winter, but there are many ways to keep your home warm and delightful. If you're looking to save on heating bills, or are just curious about other ways to stay cozy while the winds howl, check out some of our favorite cold-proofing methods!
1. Add Insulation
Older homes are often missing insulation that can serve helpful in both warm and cold weather. To help hold heat in your house during the winter, check for insulation in the attic, walls, and floors. Add more insulation as necessary, including around exposed pipes, in case of small drafts.
2. Consider a Standby Generator
Standby generators provide your furnace and water heater with crucial energy to get through a power outage during the winter.
Check it out!
Standby generators are one of Metro Electric's specialties!
3. Leave your Garage Shut
If you have a garage attached to your home, keep it shut whenever you can during the winter. The garage serves as a major temperature sink in your house, and often contains fixtures that need protection from harsh cold.
4. Check for Drafts
Holes or cracks around windows, doors, and other small openings can invite drafts, and in turn become a major drain of heat. Remedy this by using caulk or spray foam insulation on any trouble area.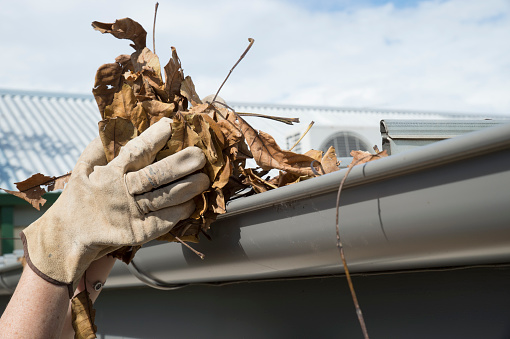 5. Keep your Gutters Clear
Always remember to clean your gutters. Gutters and downspouts get full of gunk in the fall, which can hinder their effectiveness in the winter- and they need to work properly so that your roof doesn't develop ice dams. Ice dams occur when ice begins to melt, but has no escape from the roof. These dams can cause extensive water damage to your roof and walls, which opens up your house to the harsh winter elements.