September 12, 2023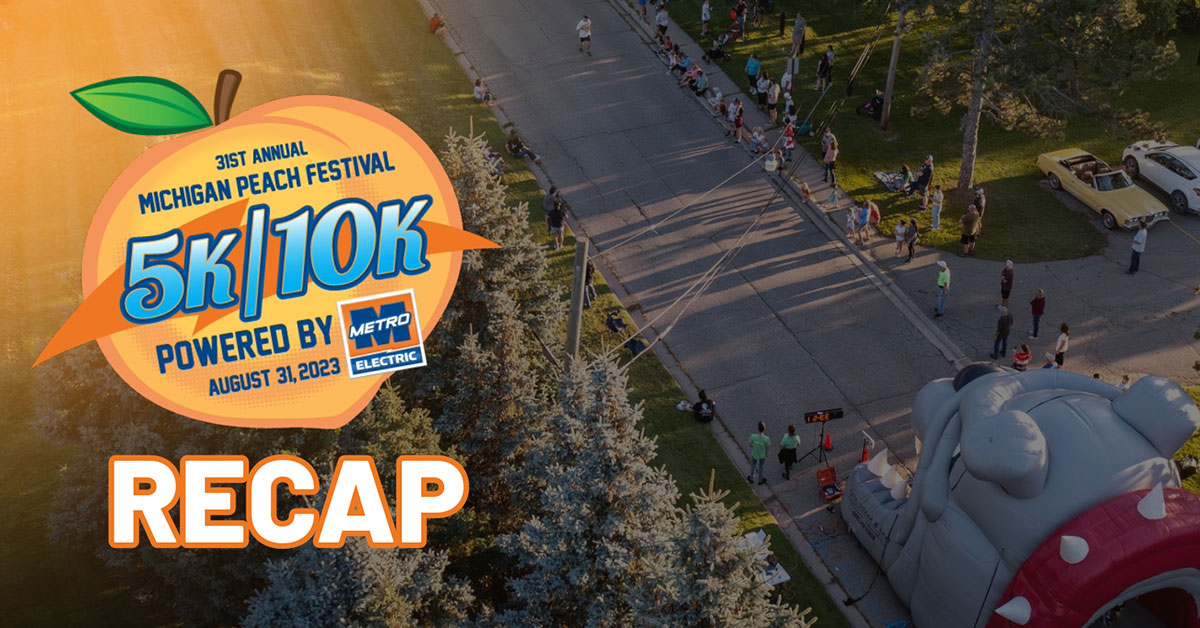 This year's Peach Festival 5K/10K run sponsored by Metro Electric was a great success! Race week started off Monday with early packet pickup at Metro Electric's residential office. As Thursday approached our incredible Metro staff helped set up and organize the event. Our team helped with tasks like balloon setup, medal distribution and post-event clean-up. Their hard work ensured the event ran without a hiccup and we can't thank them enough!
We couldn't have asked for a more beautiful day! The weather wasn't too hot and we even had a refreshing breeze.
An huge shout out goes to our runners and walkers. It's always so much fun meeting all the participants and seeing families come together to run in this race each year. We even had three Metro employees participate in the run this year! Caleb ran the 10K, Eric ran the 5K and Ron and his family walked.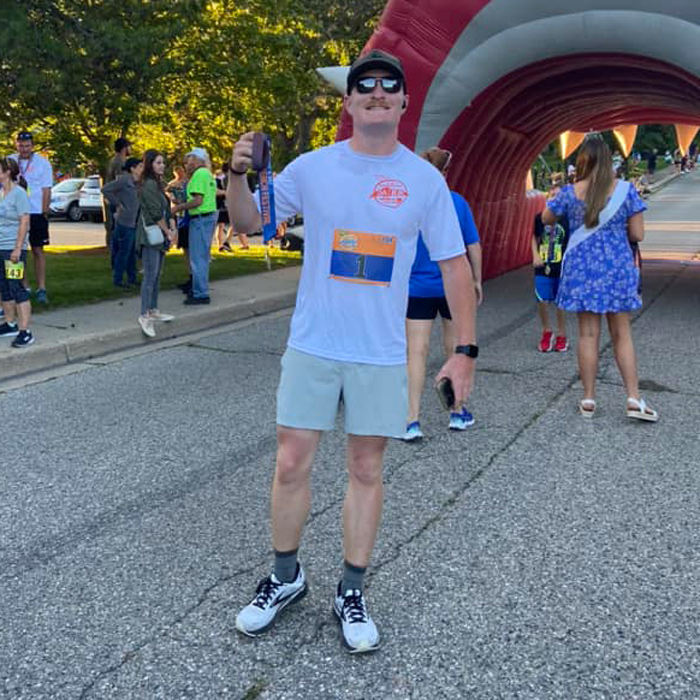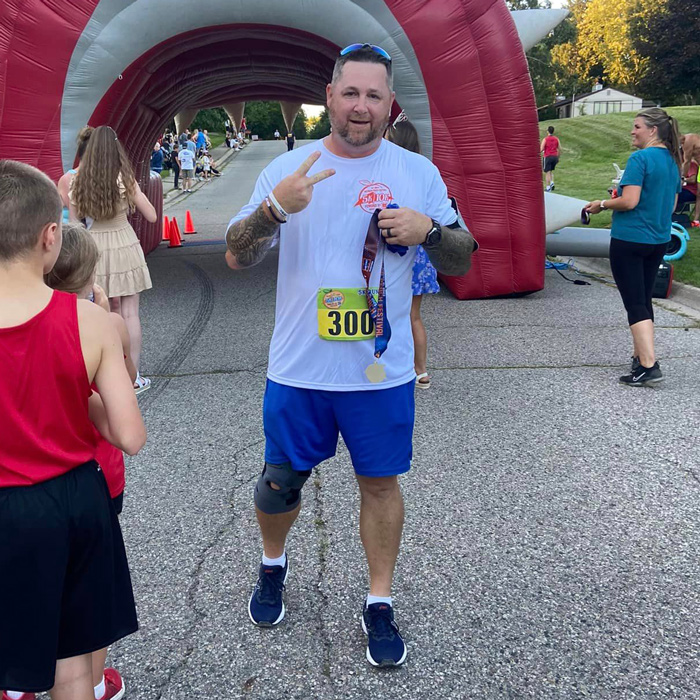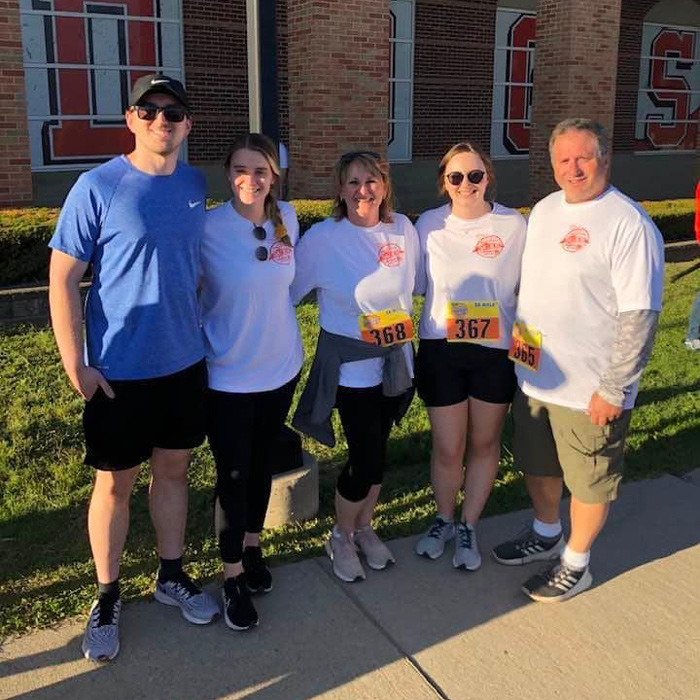 Putting on this event for the Romeo community is the one of the highlights of our year here at Metro. We are already looking forward to next year's peach festival race!