April 26, 2022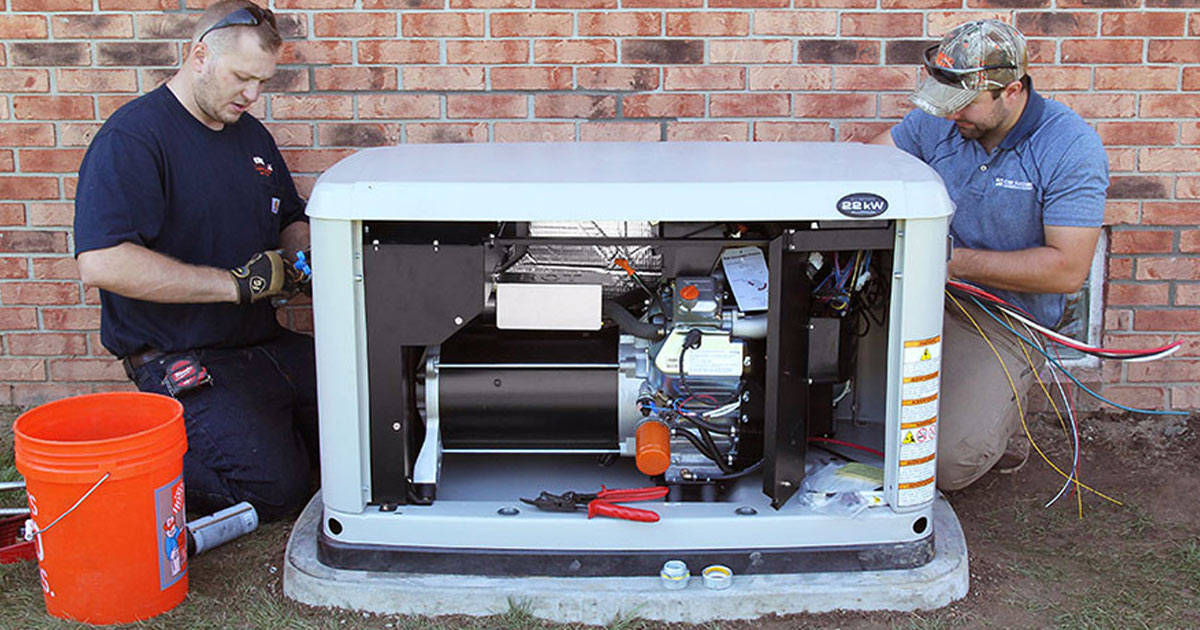 Metro is thrilled to announce that we've been recognized as a Premier Dealer by Generac; but what does that mean from the perspective of our customers? Let's break down the reasons why this award is a testament to all of the good that we can do for you!
Trust from the Start
When you invest in a generator, you're going to want the best of the best to install it – as a Premier Dealer, we're here to offer that. Our installers are well versed in everything needed for generator management, and won't leave you in the dark when it comes to explaining the process of installing and owning a Generac generator.
We Have Your Back
Generac generators are built with durability in mind, but as with all complicated technology, hiccups aren't unheard of. Elite Dealers offer full support for your generator after installation, so you'll always have a local expert to assist in troubleshooting and repair services.
Metro's Got What You Need
Another staple of a Premier Dealer is a well-stocked selection of replacement parts for your generator. We do our best to get you what you need as fast as possible, skipping most long shipping wait times.
*Please note, depending on current world events, some parts will be more difficult to keep in stock at all times. Thank you for your understanding!