Electric Panel Upgrade Tax Credit
July 31, 2023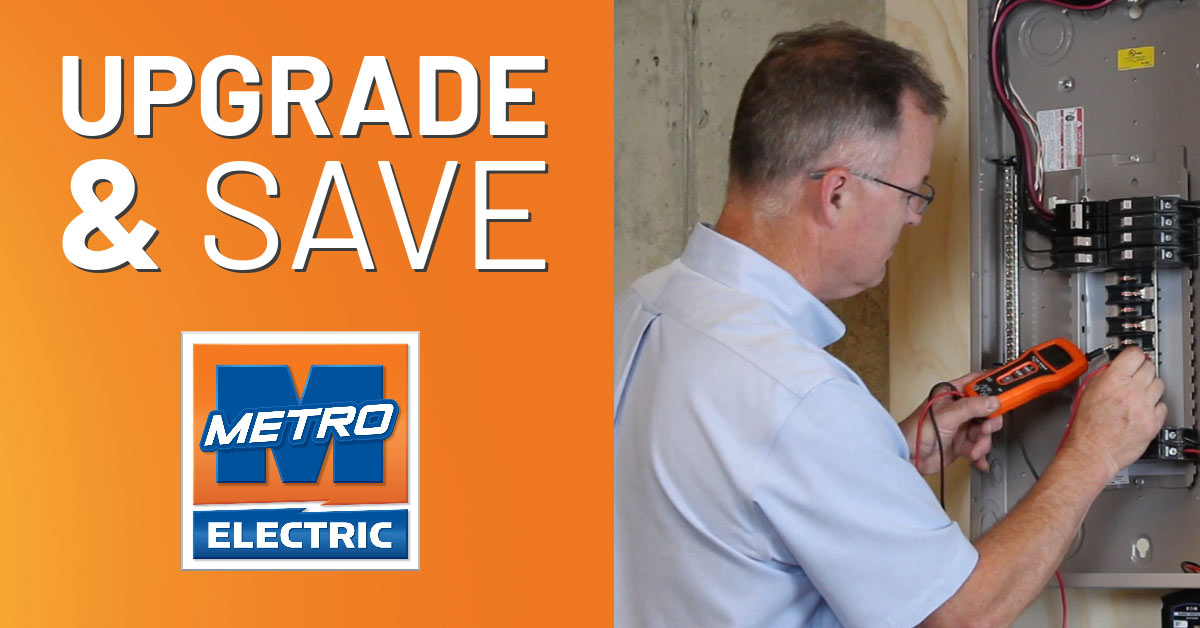 Did you know you can claim your electrical panel upgrade costs on your taxes?
Starting in 2023, you can claim: 30% of project costs and that includes labor!
How to Qualify for this Tax Credit
Any improvement to, or replacement of, a panelboard, sub-panelboard, branch circuits, or feeders which:
Is installed in a manner consistent with the National Electric Code
Has a load capacity of 200 amps or more
Are installed in conjunction with, and enables the installation and use of:
Any qualified energy efficiency improvements
Any qualified energy property: heat pump water heater, heat pump, central air conditioner, water heater, furnace or hot water boiler, biomass stove or boiler
But don't just take our word for it! Visit EnergyStar.gov.