September 29, 2023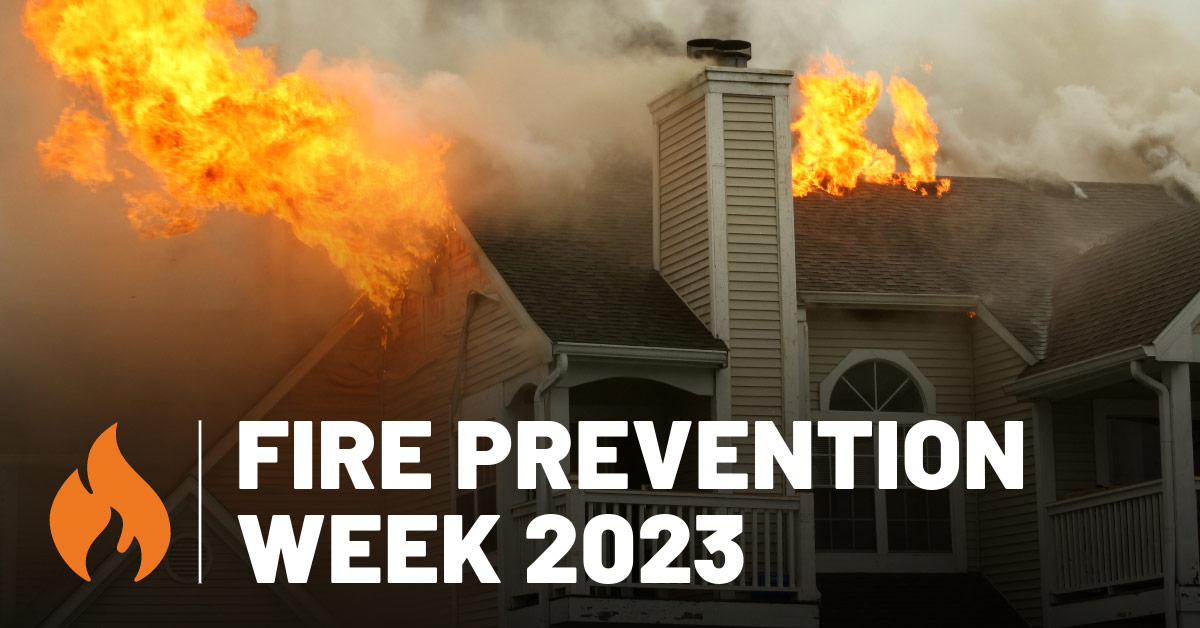 Fire prevention week 2023 starts on October 8th, which means it's the perfect time to brush up on your smoke alarm knowledge. Smoke alarms provide powerful protection when it comes to keeping your family safe from fire, and maintaining them should become a part of your regular home upkeep, if it isn't already.
The Stats
According to the National Fire Protection Association, almost three out of five home fire deaths were caused by fires in properties with no smoke alarms, or where smoke alarms failed to operate. The risk of dying in reported home structure fires is 55% lower in homes with working smoke alarms.
Surveys conducted by the UL Firefighter Safety Research Institute found that 27% of people felt they would have around 10 minutes to safely exit their home in the case of a fire. The real time it takes for fire to spread through an entire room is less than three minutes. Every second counts to ensure you and your family's safety, which is why smoke alarms are all the more important.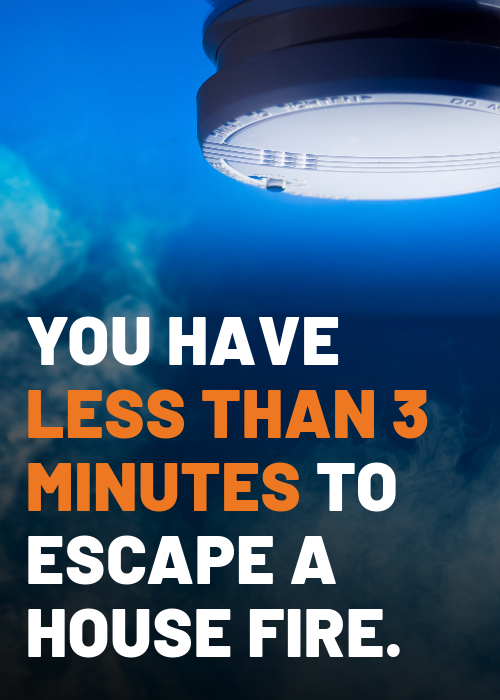 Smoke Alarm Know-how
At minimum, there should be one smoke alarm in each bedroom, and one on each additional story of your home. If you own a larger home (or want extra safety), consider going beyond this minimum by placing alarms in other key locations. Any room with a large amount of electronics, such as a home office, should be considered. Your basement should also have alarms where necessary.
Smoke alarms should be tested once a month for proper functionality, and need new batteries at least once a year- ideally, every six months. Alarms should be fully replaced every ten years to reduce the chance of hardware malfunction.
If your smoke alarms have 'false alarms' due to cooking smoke or other controlled situations, never resort to disabling them. Instead, consider upgrading your systems to newer smart alarms, which have improved smoke detection or integrated apps for better control over false alarms. Remember to do your own thorough research before deciding on new technology.