August 16, 2023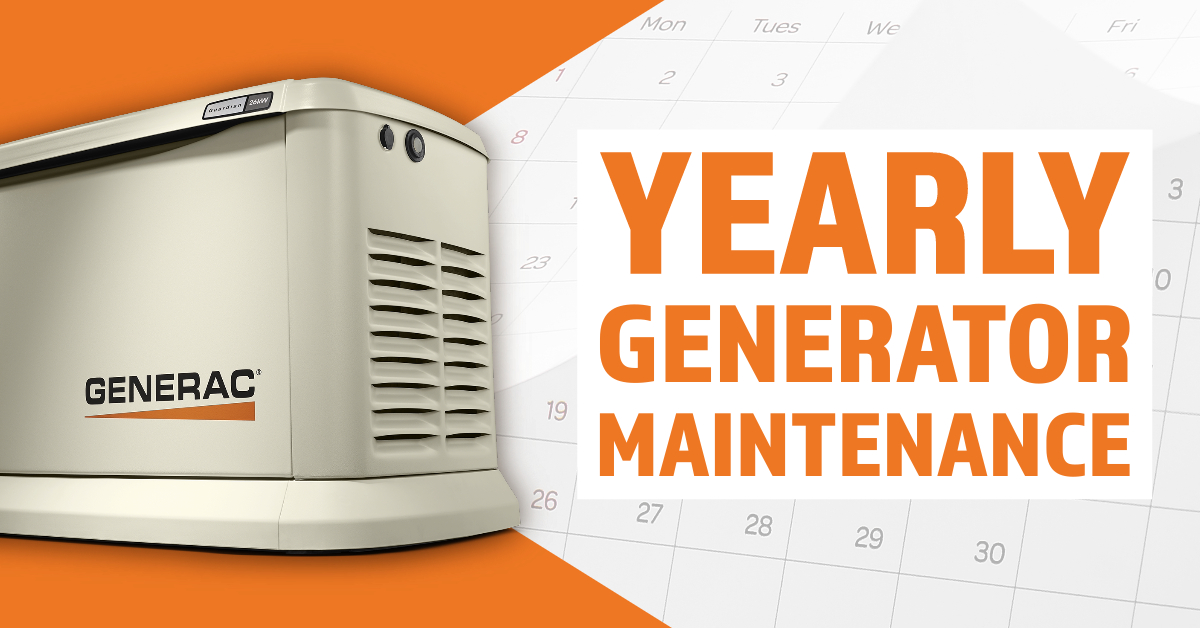 If you've invested in a Generac generator, you've already made a substantial move towards the safety, security, and convenience of your home. Your next step is protecting that investment, by scheduling annual maintenance. Metro is here to ensure that your generator will run properly when you need it, no matter the weather.
Over the years, Metro Electric has installed, maintained, and serviced thousands of generators; we're the Experts for a reason! When our technicians arrive for maintenance, you can expect an 18-point inspection of the following generator features:
Oil & Filter Change
Regular oil changes are one of the most important aspects of generator maintenance. Fresh oil reduces friction in the engine and prevents overheating, which extends the lifespan of your generator.
Software Updates
Metro technicians will keep your generator controller up to date with all of the latest software, improving upon its functionality and ease of management.
Battery Terminal Care
The battery in your generator is what kick starts the engines when it comes time for use. As such, you'll want a strong connection to the battery terminal. Since standby generators are outdoors, it's possible for the terminals to corrode over time due to chemical reactions and moisture in the air. Metro will tune up these battery connections to ensure they're ready to power up when needed.
Replacements & Inspections
There are a couple components in your generator that need regular replacement. Air cleaners filter out dirt particles from the air that runs through your generator, and need replacement to keep your generator running efficiently. Spark plugs also need regular replacement, since they lose efficiency over time if exposed to overheating or carbon buildup. In addition to checking and replacing these components, Metro will also inspect overall valve connections and adjust them if needed.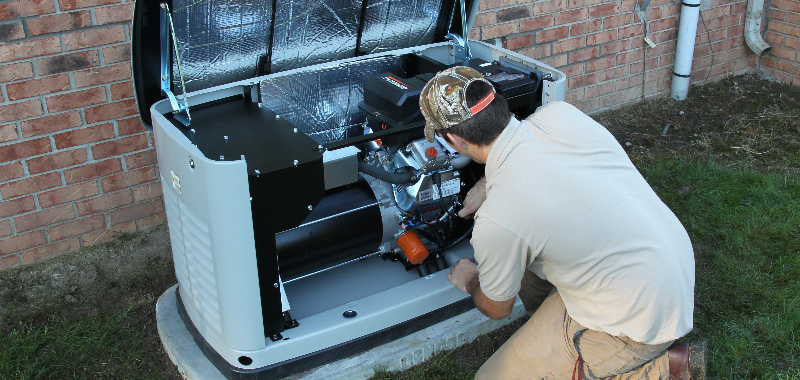 With a short annual visit from our generator experts, you can have peace of mind knowing that your equipment is always ready when you need it. Schedule your yearly generator maintenance today with a service request today!